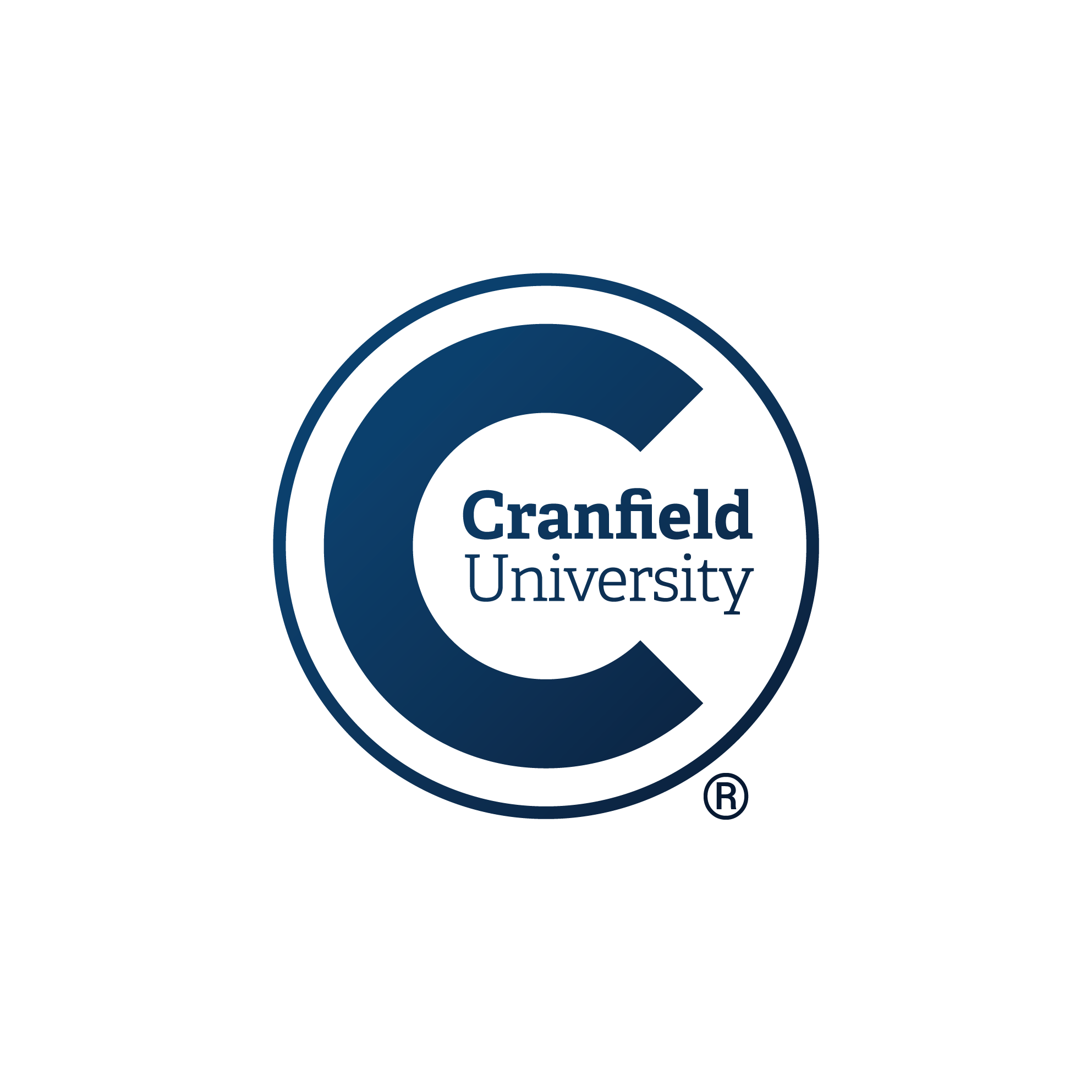 Affiliate member | CU Team
Cranfield works in partnership with business, academia, governments and other organizations to develop and deliver applied research and innovative education in science, technology, engineering, and management.
Cranfield's distinctive expertise is in their deep understanding of technology and management and how these work together to benefit the world.
The research and consultancy Cranfield carries out for industry, government and business provides students with a real-world learning environment, allowing them to develop as professionals and then transfer their knowledge to the global economy. This has always been the 'Cranfield way' but it has never been more important than in today's world.
For More Information | Contact:
Adrian C Cole
Programme Manager – Digital Aviation Research & Technology Centre