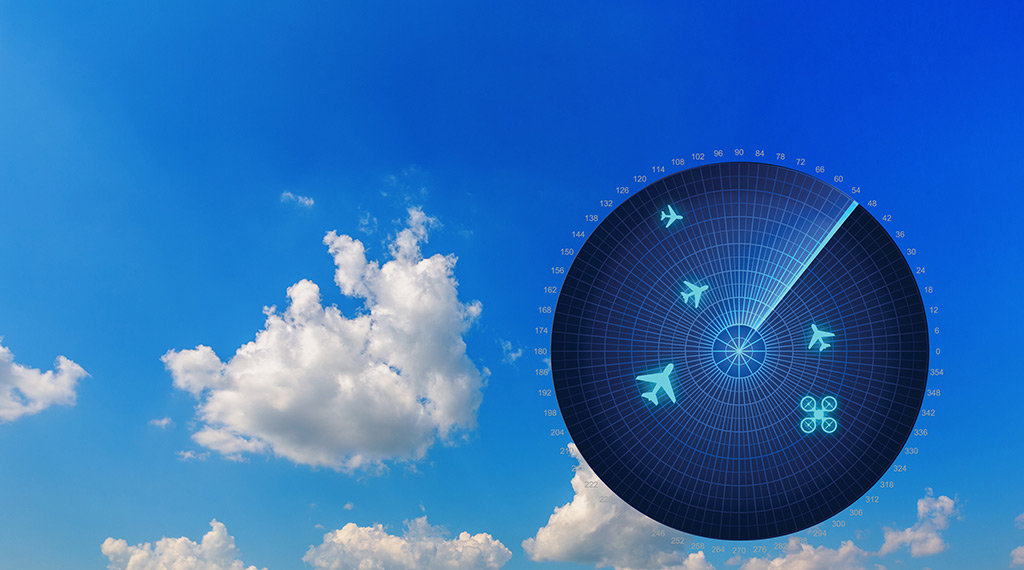 Airport Traffic Control Ops
National and International airspace systems are challenged with the integration of unmanned aircraft and growth of more autonomous operations. ASSURE is well positioned with Airport Traffic Control ATC education, training, research, and testing within multiple partners in the alliance. From actual education and training programs for future controllers, to modeling and simulation, and flight test ranges ASSURE has previous controllers and other subject matter experts working opportunities and challenges in the safe and efficient integration of manned, unmanned, and autonomous operations into both US and international transportation infrastructure.
---
ASSURE Advantages
---
ASSURE allows industry and government agencies direct access to the capabilities and expertise of 26 universities and their researchers worldwide. The skills, abilities, and experience housed within ASSURE are critical to the success of our mission and the mission of our many partnering entities. The ASSURE organization is passionate about quality and meaningful research that safely and efficiently brings UAS into the National Airspace. If you see a topic area you would like to know more about please contact us directly for more information.
Airport Operations Testbeds
ERAU has a partnership with Daytona Beach International Airport to test and demonstrate autonomous system operation on airport surface.
ATC Modeling And Simulation
ERAU manages the FAA Florida NextGen Testbed; and Drexel University is developing simulation framework to analyze controller performance.
UAS Modeling And Simulation
Multiple simulation environments capable of assessing airspace integration and air traffic management scenarios.
UAS Integration Regulatory Expertise
ERAU performed FAA-funded technology surveys and regulatory gap analyses for UAS integration.
Air Traffic Management Training
ERAU and UND feature undergraduate academic programs in air traffic management / air traffic control.
---
---
Related Research Projects